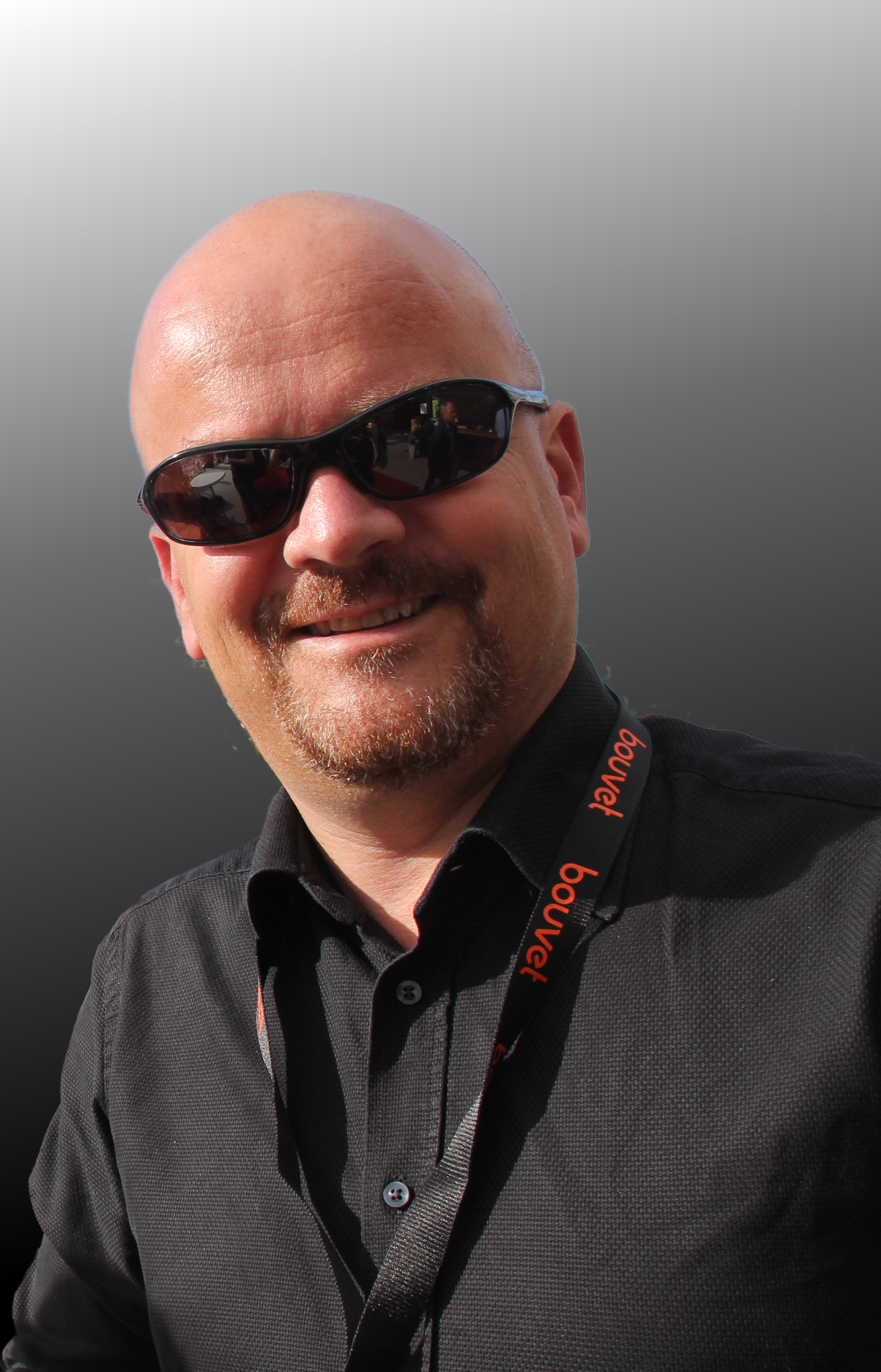 The Author – Arild Aarnes
I have more than 25 years experience developing, designing, and implementing  software solutions for  small and large companies.
I've been working with Microsoft SharePoint Technologies since Microsoft released it's first Portal Framework called Microsoft Digital Dashboard in April 1999, this was when Sharepoint Portal Server 2001 still was under it's codename Tahoe. You can see more of the history of Sharepoint here.  I have since then been involved on several small and large-scale internal and public facing SharePoint implementations. Now working mostly with Office 365 solutions and Microsoft Teams.
Now working with a team of developers at Bouvet.