Brand new article on the Office blog about the future of SharePoint https://blogs.office.com/2016/05/04/the-future-of-sharepoint/
New stuff from the Future Of SharePoint virtual event today May 4th.
In addition to the Mobile apps for iOS, Android and Windows there are a lot more stuff like a new Office 365 Home Page.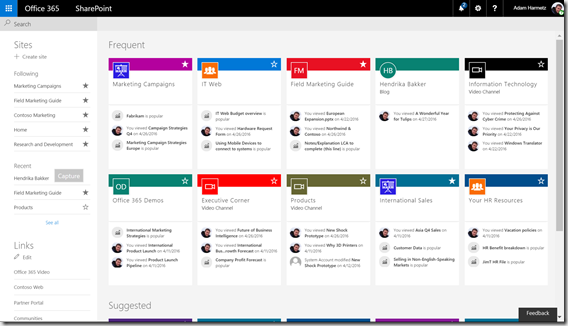 New Office 365 Home Page
There is also a new modern look for Team Site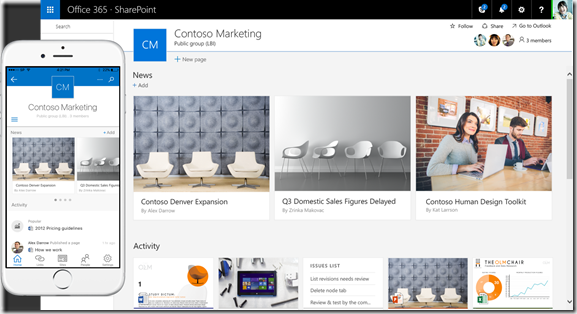 New Team Site look on mobile app and desktop
Here is what Microsoft says we should look out for this year:
Roadmap for the mobile and intelligent intranet
Here's what you can expect to see starting this quarter:
Modern document library experience (currently rolling out to First Release tenants).
SharePoint mobile app for iOS.
SharePoint home in Office 365.
Modern lists experience.
Site activity and insights on the Site Contents page.
And during calendar year 2016:
SharePoint mobile app for Windows and Android.
Integration of SharePoint sites and Office 365 Groups.
Simple, fast site creation.
Modern pages experience.
Team and organizational news and announcements.
PowerApps and Microsoft Flow integration with SharePoint.
For more details take a look at https://blogs.office.com/2016/05/04/the-future-of-sharepoint/
Update: From 2017 there will be SharePoint 2016 Feature Packs that will bring as much as possible of the new stuff in Office 365 to SharePoint 2016 OnPrem.
You may also like

Microsoft started a new licensing model for Power Apps (and Power Automate) from October 2019. ...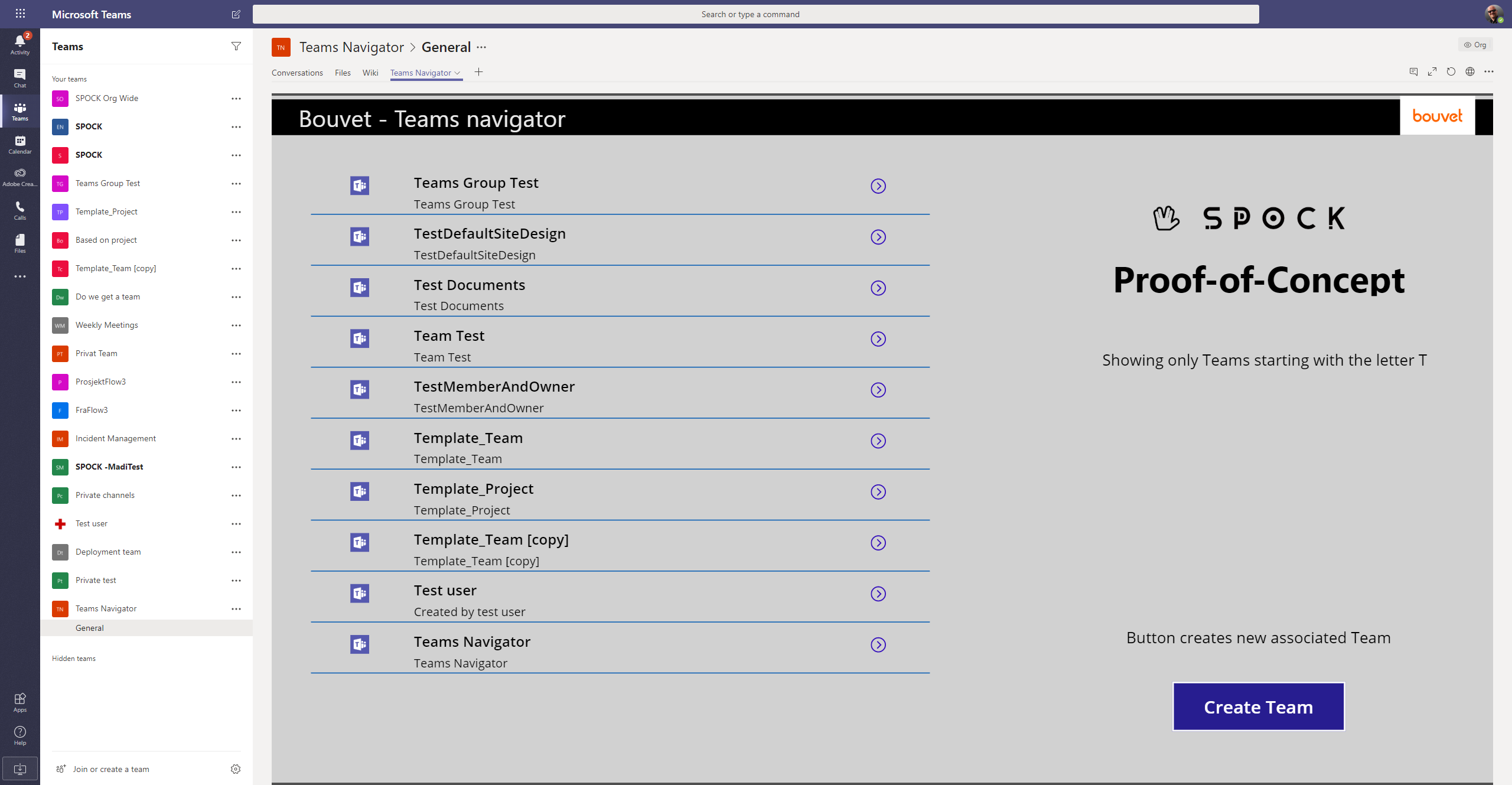 In Microsoft Teams all your Teams are organized into two categories, Your Teams and Hidden. ...