Microsoft has announced the end of life for Infopath and the Infopath Service in Sharepoint. this means that the Infopath 2013 desktp client and the Infopath services in Sharepoint 2013 will be the last version of Infopath released.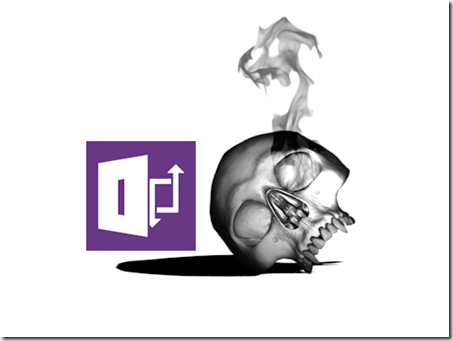 So what does this mean? It means that you should look at other tools to make your forms solutions.
Microsoft will continue to support Infopath for another 10 years until April 2023 but there is no reason for creating new solutions on a product that's dead so we should look for other solutions.
Microsoft says in their "Update on Infopath and Sharepoint"" Forms" article that they are looking into "investing in new forms technology across SharePoint, Access, and Word." and that there will be a sneak preview of this at the Sharepoint Conference next month in Las Vegas. The session called "Infopath And Sharepoint Forms Roadmap" will also be available online after the conference. So I guess we will have to wait see what Microsofts take on forms will be.