The sessions from the SharePoint Conference 2014 for free

Those of us not attending the Microsoft SharePoint Conference 2014 in Las Vegas March 3-6 can now enjoy endless hours of SharePoint goodness at our computers.
230+ sessions from the conference are now available for free at channel9 here.
In addition to the 230+ session they have also put up the Keynote
So there should be hours of fun here 🙂
I found a nice script over at Vlad Catrinescu's Absolute Sharepoint Blog here to download all the videos into a nice folder structure. The total download is close to 70GB so make sure you have room.
You may also like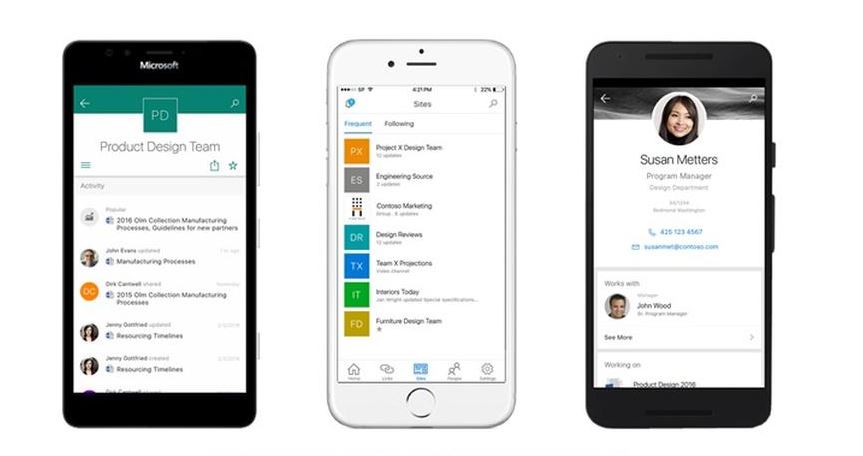 On The Future of SharePoint virtual event later today, May 4th Microsoft is supposed to ...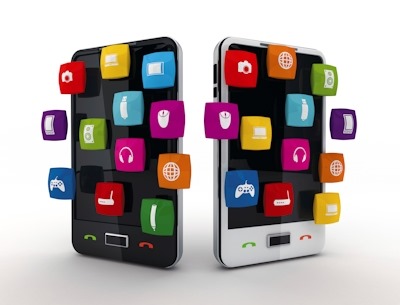 Microsoft announced the availability of a responsive design package for SharePoint 2013 and SharePoint 2016 ...