Microsoft Sharepoint 2010 recently moved to the #1 position on Gartner's 2010 Horizontal Portals Magic Quadrant.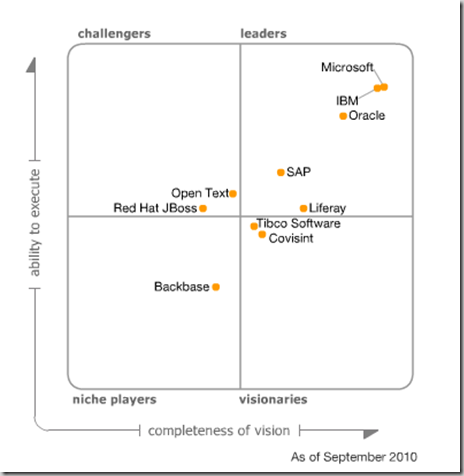 Gartner focuses on SharePoint's strengths being comprehensive and built on a consistent and unified architecture. Also Microsoft ability to offer Sharepoint and Office as a cloud service is taken into account.
You can find the complete report from Gartner's here Magic Quadrant for Horizontal Portals.
You may also like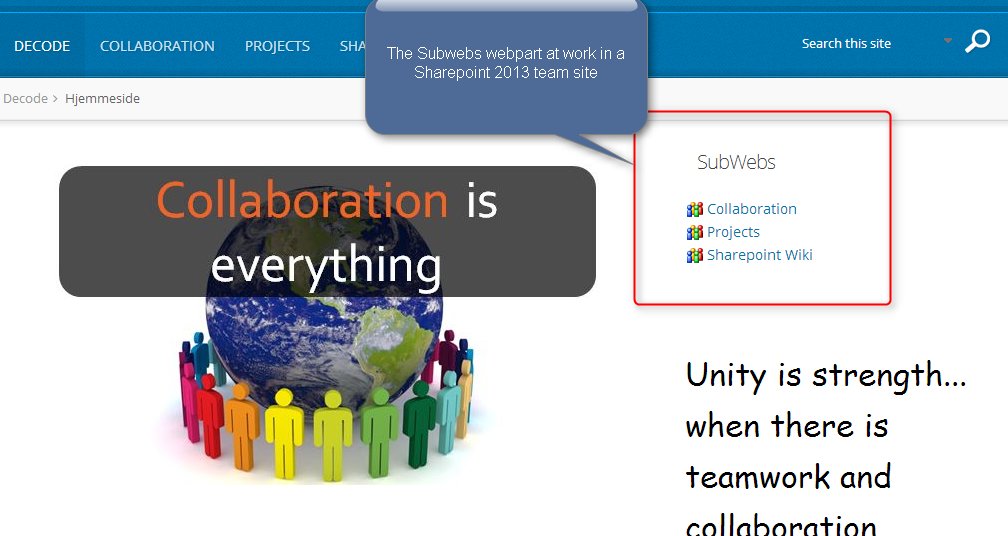 I've had some questions about the free subbws /subsites webpart we provide at this site ...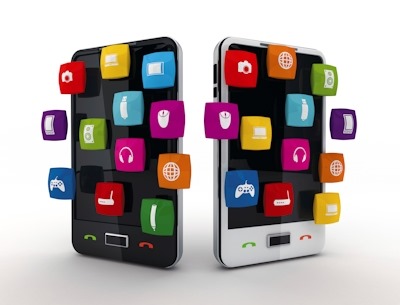 Branding Sharepoint can sometimes be a bit challenging and if you throw the myriad of ...