Microsoft has a collection of Sharepoint 2010 videos for those wanting a quick peek at all the new features.
Worth a look.
You may also like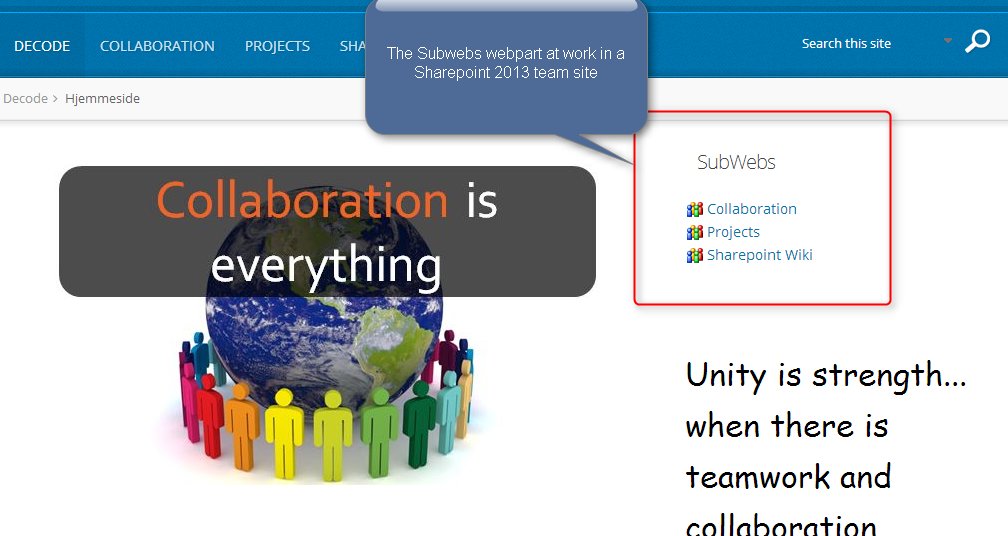 I've had some questions about the free subbws /subsites webpart we provide at this site ...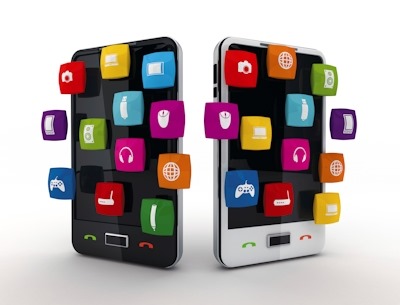 Branding Sharepoint can sometimes be a bit challenging and if you throw the myriad of ...