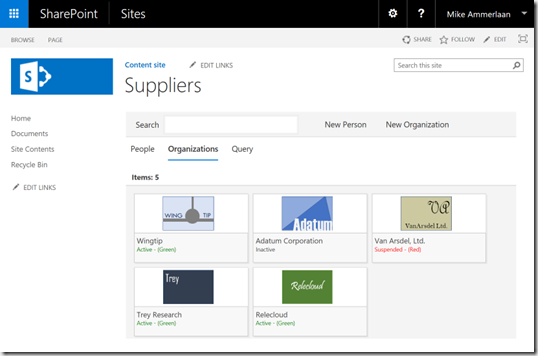 Develop SharePoint Framework web parts for SharePoint Server 2016 onprem

Good news for SharePoint developers. Microsoft have released Feature Pack 2 for SharePoint Server 2016 and with that comes the ability to develop web parts with the SharePoint Framework and deploy them to onprem SharePoint Server 2016.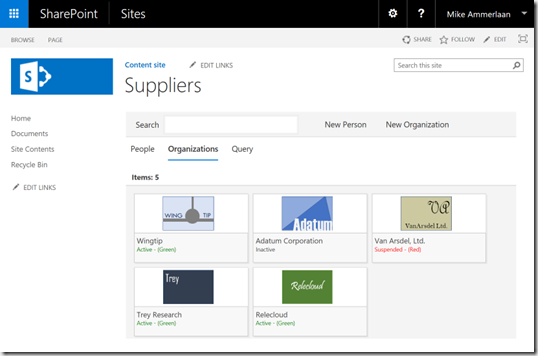 This release will enable developers to build web parts that are compatible with both SharePoint Server 2016 and SharePoint in Office 365.
https://dev.office.com/blogs/now-available-deploy-sharepoint-framework-web-parts-to-sharepoint-server-2016-with-feature-pack-2
You may also like

Microsoft started a new licensing model for Power Apps (and Power Automate) from October 2019. ...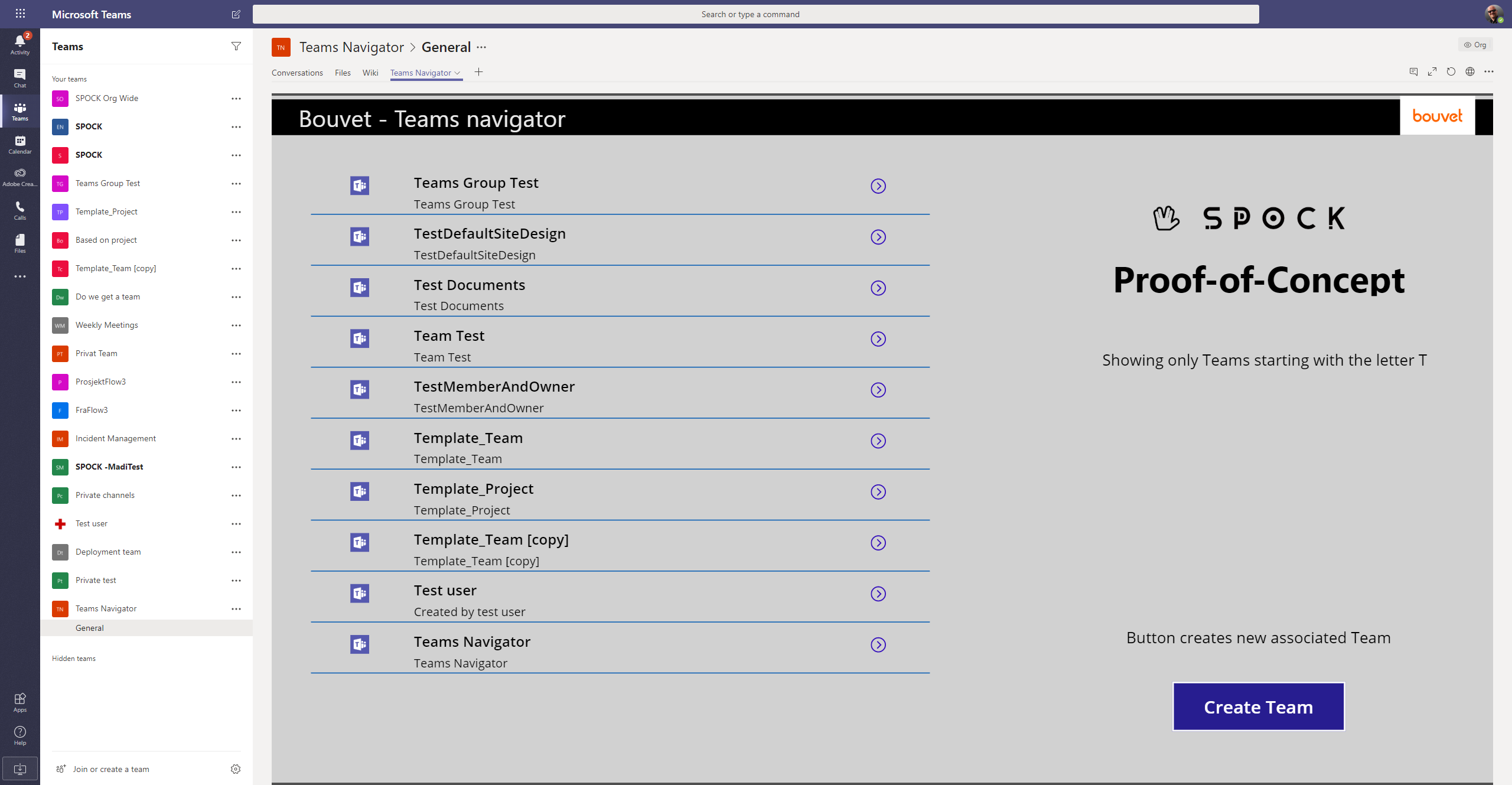 In Microsoft Teams all your Teams are organized into two categories, Your Teams and Hidden. ...