Microsoft Tuesday 25th of February 2014 announced the release of Service Pack 1 for Office 2013 and SharePoint 2013.
SP1 includes all the Public Updates (PU) and Cumulative Updates (CU) that have been released since the 2013 family of products first became available, up to the December 2013 CU and January 2014 PU.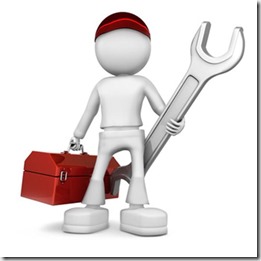 Microsoft has made available for download an Excel spreadsheet with a complete list of the fixes in Service Pack 1.
The Microsoft SharePoint Server 2013 Service Pack 1 is available by following this link.
And here are the links for the downloads of all Service Pack 1 (SP1) packages for Microsoft SharePoint Server 2013 and related server products.