I have been looking at the free 24-Hour SharePoint Conference over at www.sp24conf.com .
This looks like a very promising event and there is some very good speakers there now, take a look at the speaker list here.
The event will last for 24-hours and will be streamed online and is free. The event is scheduled to start at 10PM GMT on April 16th and will end at 11 PM GMT on April 17th. That should be some fun 24 hours 🙂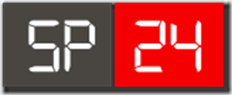 Hopefully they will release info about the sessions soon so we can take a closer look.
You may also like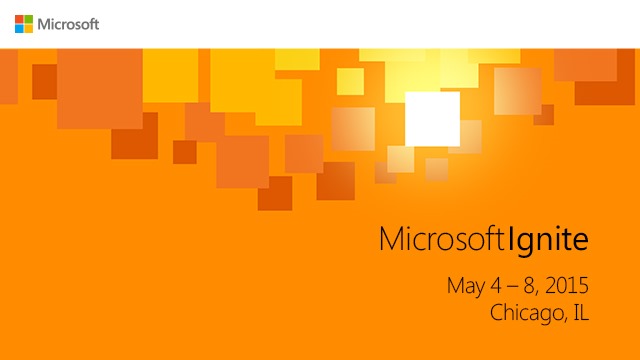 Microsoft announced there new conference called Microsoft Ignite. This new conference will combine the earlier ...

Those of us not attending the Microsoft SharePoint Conference 2014 in Las Vegas March 3-6 ...