Steve Fox's blog – SharePoint Director of Platforms has a article called TechEd Europe Keynote: Cloud, Phone, Windows, Cloud, and more Cloud. This is from the keynote from TechEd Europe and has a lot of pictures from Office 365 and also from Windows Phone 7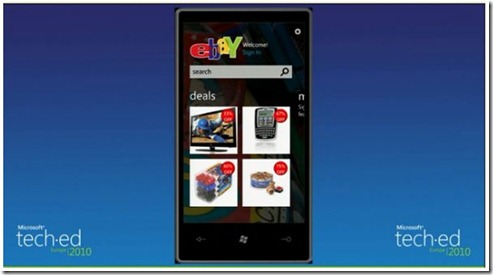 Looks good, and I liked the integration with Visual Studio for developing Windows Phone 7 applications.
You may also like

Microsoft started a new licensing model for Power Apps (and Power Automate) from October 2019. ...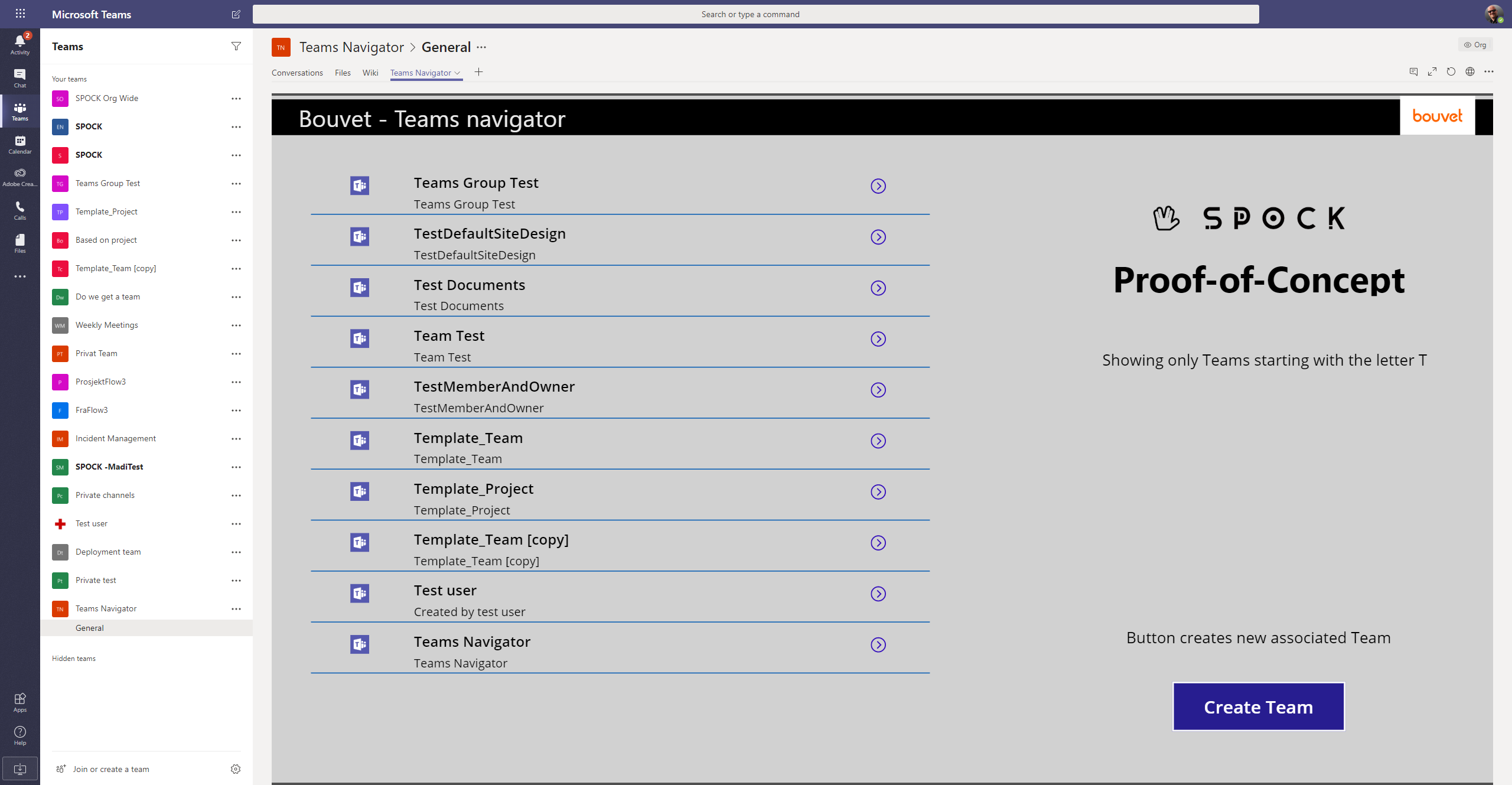 In Microsoft Teams all your Teams are organized into two categories, Your Teams and Hidden. ...