There's a good blog article over at SharePoint Joel's SharePoint Land where he shares some if his thoughts on Microsoft's Cloud offering. Absolutely worth a read.
For more information on Cloud and Office 365 see:
SharePoint 2010 & Windows Azure- How they Play Together- from Steve Fox's blog – SharePoint Director of Platforms
TechEd Europe Keynote: Cloud, Phone, Windows, Cloud, and more Cloud
SharePoint and the MS Cloud Strategy – Are you confused yet? – SharePoint Joel's SharePoint Land
You may also like

Microsoft started a new licensing model for Power Apps (and Power Automate) from October 2019. ...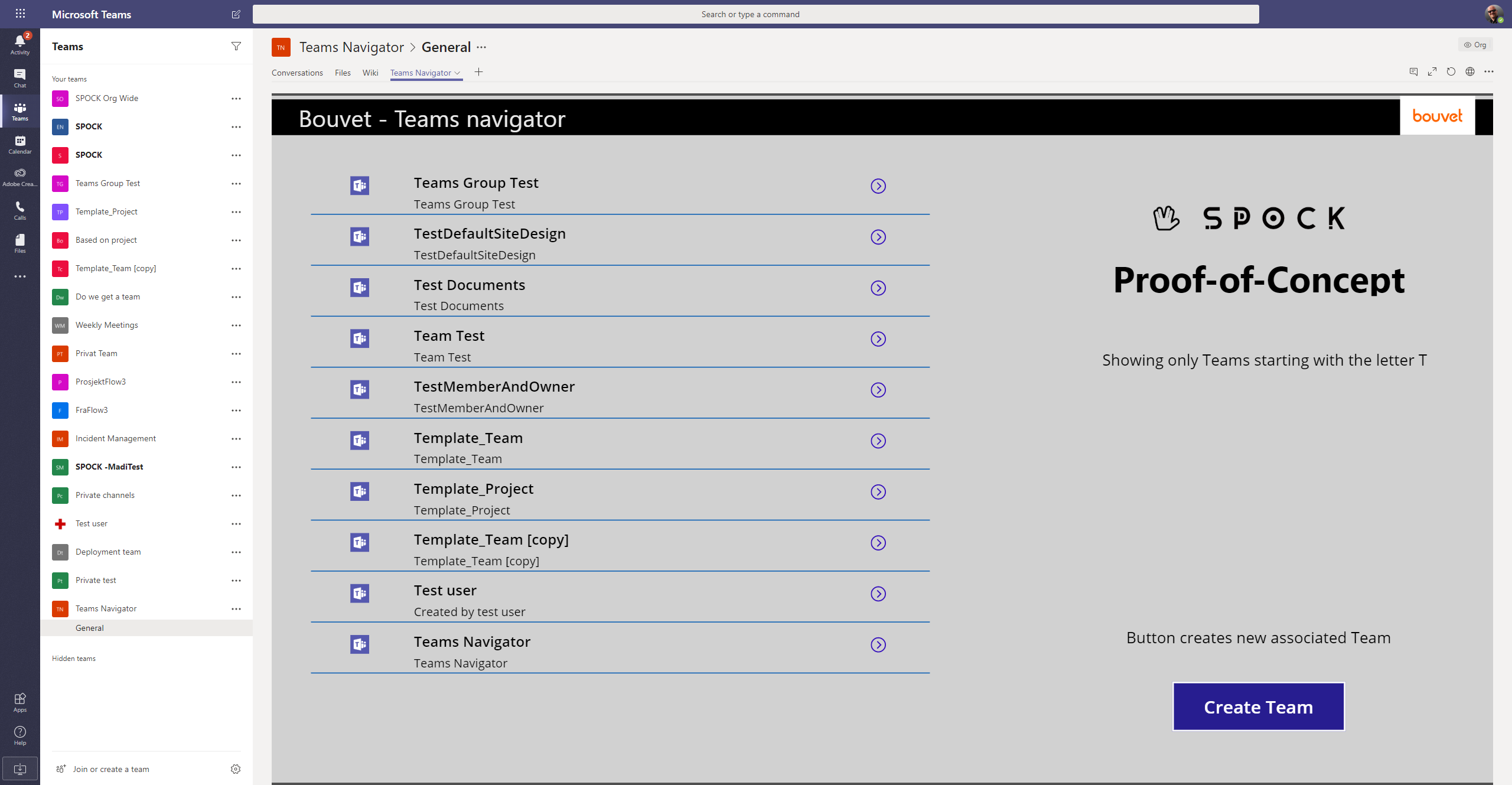 In Microsoft Teams all your Teams are organized into two categories, Your Teams and Hidden. ...