Microsoft TechEd Europe is well underway this week (8-12 Nov) in Berlin. For those of us not attending videos of all the session should be available here. They are not there yet but should be soon.
There should be some good stuff about Office 365 there, see some of the agenda below.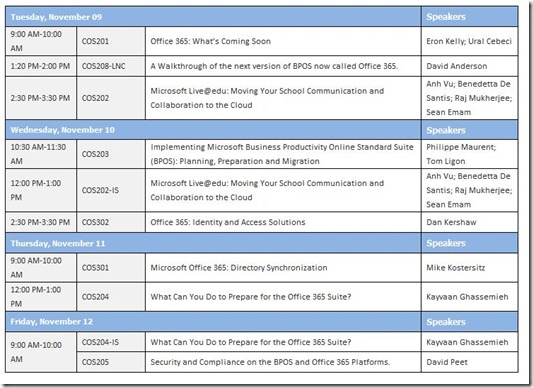 You may also like

Microsoft started a new licensing model for Power Apps (and Power Automate) from October 2019. ...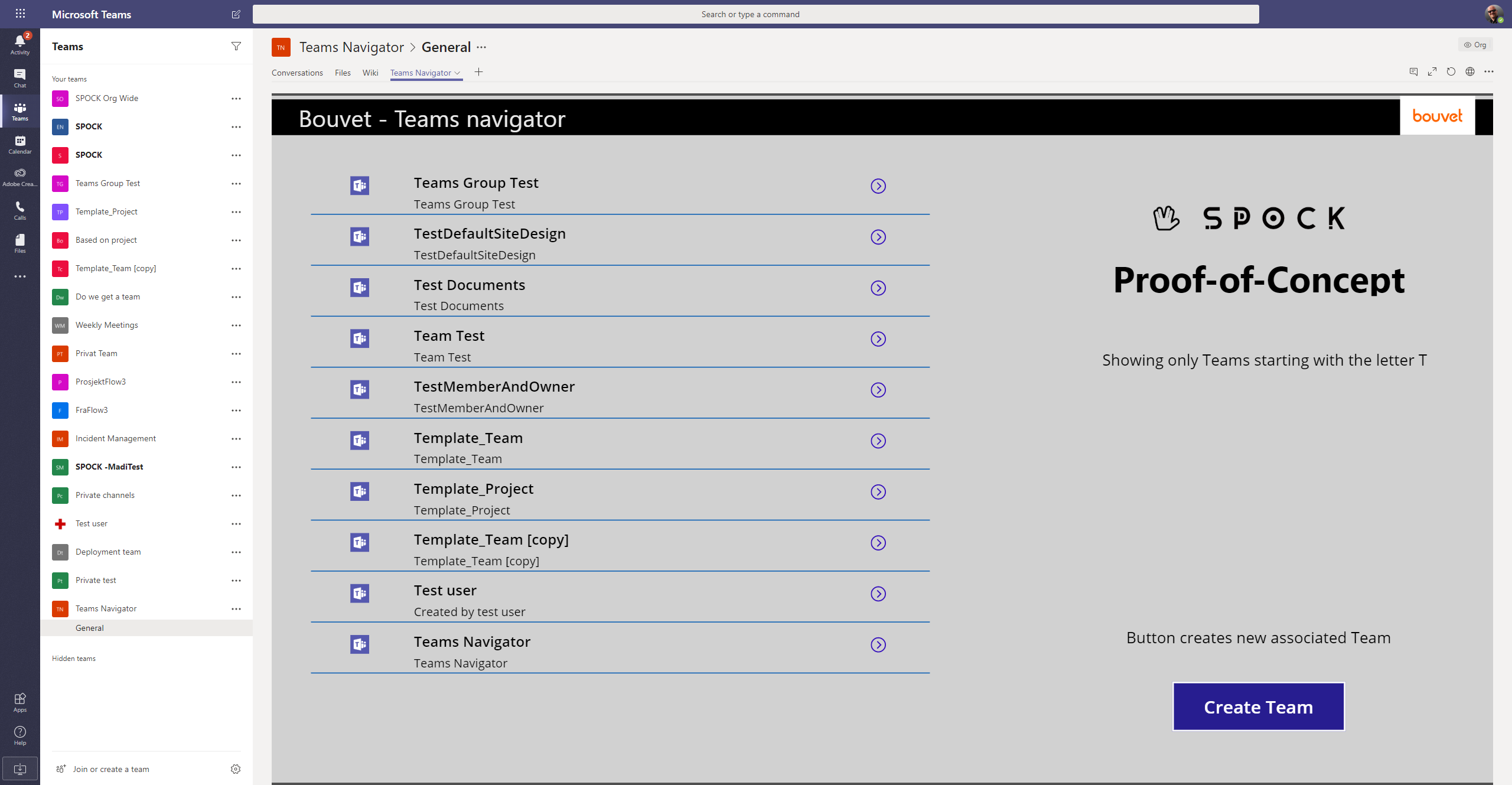 In Microsoft Teams all your Teams are organized into two categories, Your Teams and Hidden. ...