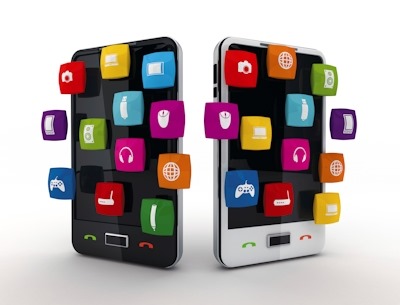 Microsoft announces responsive UI for SharePoint On-Prem

Microsoft announced the availability of a responsive design package for SharePoint 2013 and SharePoint 2016 On-Premi servers.
The package does not implement a custom master page but rather uses the Java script embed pattern to achieve the responsive design.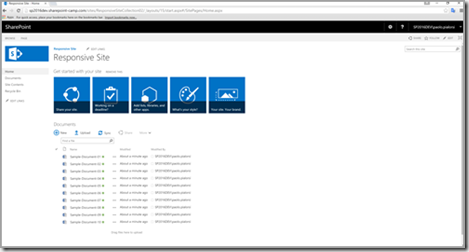 Desktop view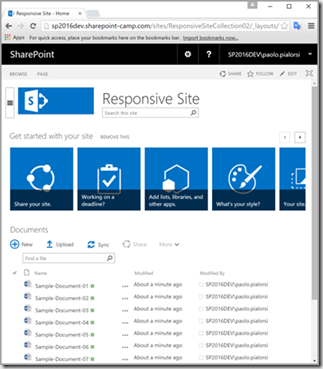 Tablet view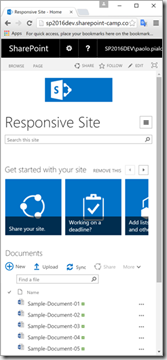 Phone view
The package gives responsive design to built in pages like homepage, webpart page, settings page etc. It's an Open Source project and downloadable from GitHub.
More info here: http://dev.office.com/blogs/announcing-responsive-ui-package-for-sharepoint-on-premises-2013-2016
You may also like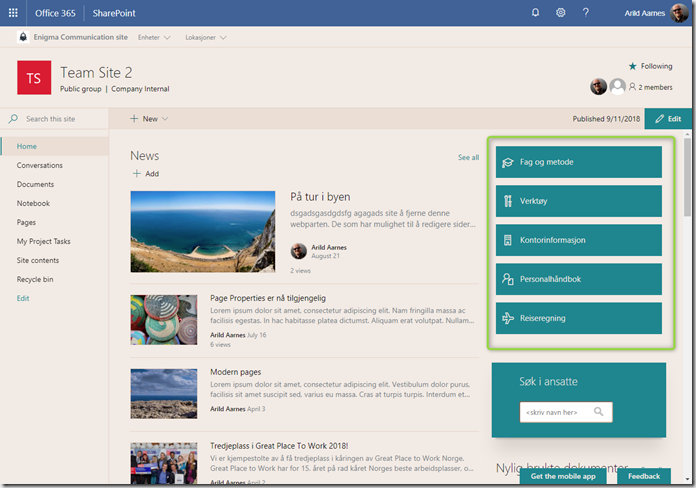 If you have enabled First-release on your Office 365 tenant you will probably have access ...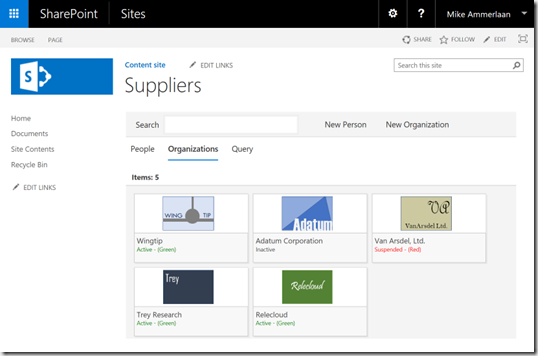 Good news for SharePoint developers. Microsoft have released Feature Pack 2 for SharePoint Server 2016 ...