Today was announced a new release of the Client Side Object Model CSOM for SharePoint Online.
Some of the highlighted key updates are:
User profile bulk update API – for faster updates and synchronization of attributes with SharePoint online and any other system
Declare items as records – Exposes in the in-place records management capability for remote usage
Configure information rights management settings of the sites and files
Read content of the older versions of documents
Change tracking APIs exposed from item, folder, site and site collection level
Access items in the recycle bin
Update request access email for the site related on the access request capability
WebPart ZoneId property
Document set export and import capability
Additional tenant level settings exposed
You can find more info at http://dev.office.com/blogs/new-sharepoint-csom-version-released-for-Office-365
You may also like

Microsoft started a new licensing model for Power Apps (and Power Automate) from October 2019. ...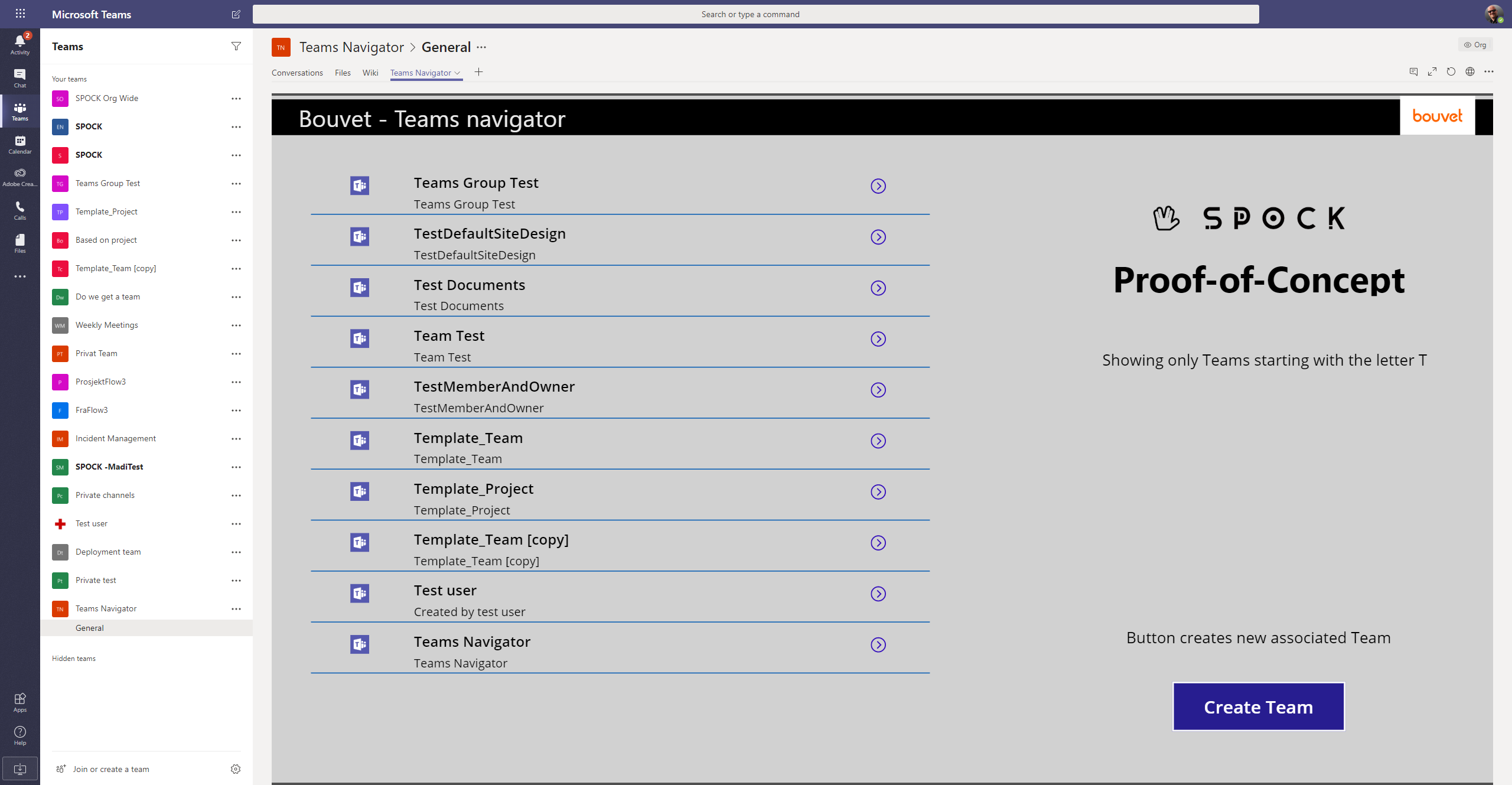 In Microsoft Teams all your Teams are organized into two categories, Your Teams and Hidden. ...