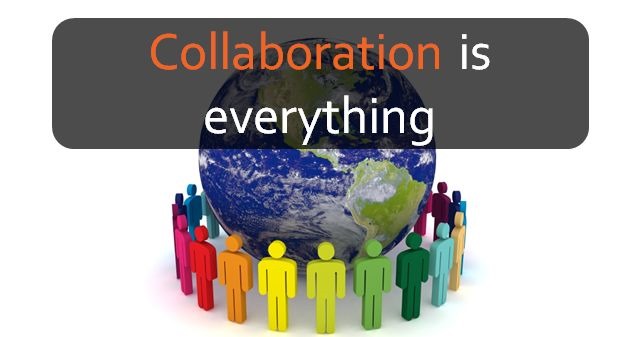 Sharepoint 2013 goes social

Here is a short presentation I used for a talk on Sharepoint 2013 and the social functionality it offers.
This talk was held at an internal event at Bouvet (my employer) in Stavanger, Norway.
Used for a talk about how the Newsfeed activities work and how it can be used to collaborate across common silos like departments and locations.
You may also like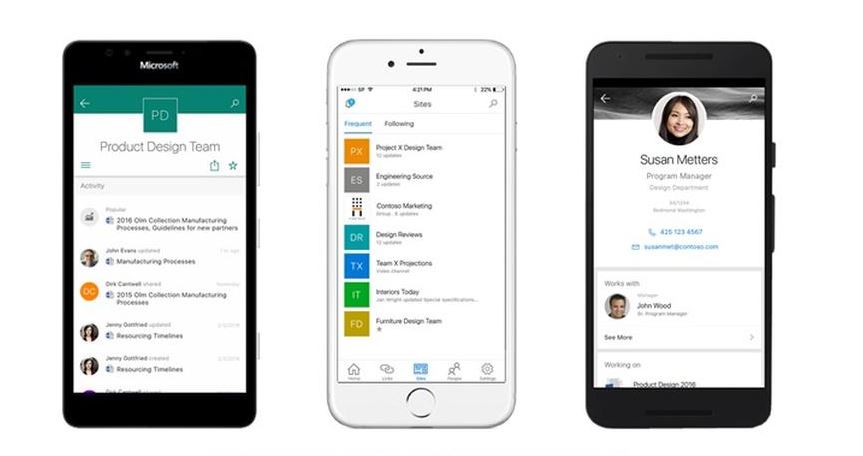 On The Future of SharePoint virtual event later today, May 4th Microsoft is supposed to ...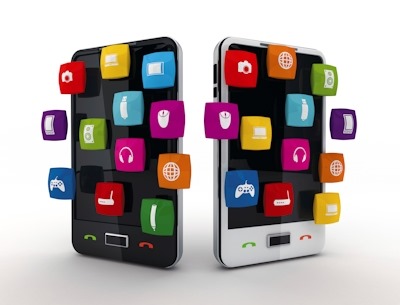 Microsoft announced the availability of a responsive design package for SharePoint 2013 and SharePoint 2016 ...