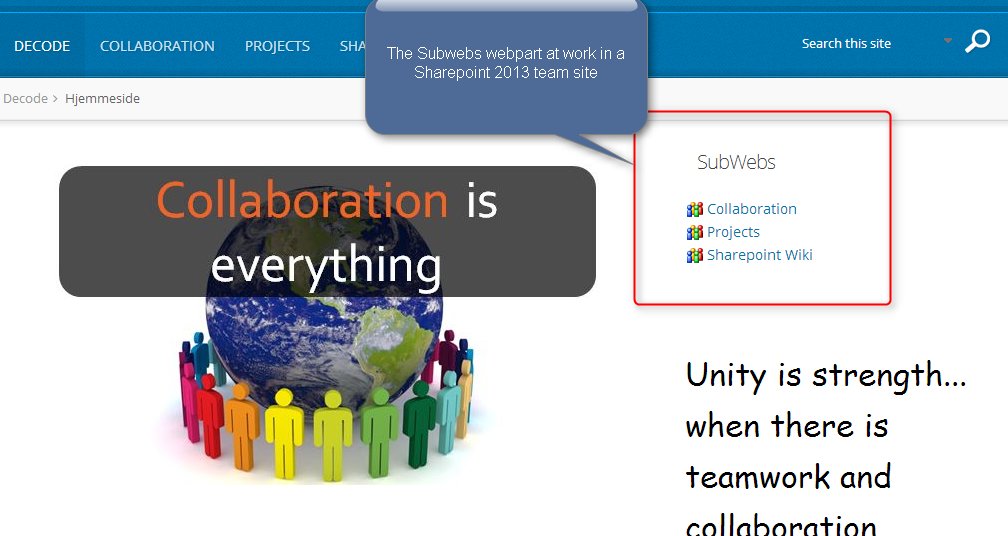 Free Subsites Webpart for Sharepoint 2013

I've had some questions about the free subbws /subsites webpart we provide at this site and whether it will run on Sharepoint 2013, and the answer to that it yes.
The webpart where developed for Sharepoint 2010 but will run perfectly on Sharepoint 2013 both portal and Foundation.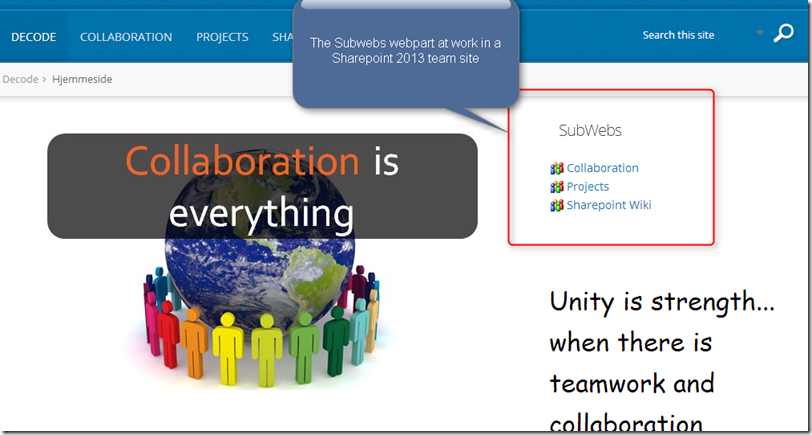 Just download the 2010 version from www.sharepoint247.com/downloads and install on your Sharepoint 2013 server.
More details about the webpart can be found here http://sharepoint247.com/sharepoint2010/new-version-of-the-subsites-webpart-available-as-a-free-download/
On the download page www.sharepoint247.com/downloads you will also find free versions of the same subwebs / subsites webpart for Sharepoint Portal 2007 and even a sandboxed version that will run perfectly on Sharepoint in Office 365 or Sharepoint Online
So go ahead and download this free webpart for your Sharepoint 2013 server as well. We have had well over 10 000 downloads of this webpart to date, to bad I did not charge anything

. Enjoy…
You may also like

Microsoft started a new licensing model for Power Apps (and Power Automate) from October 2019. ...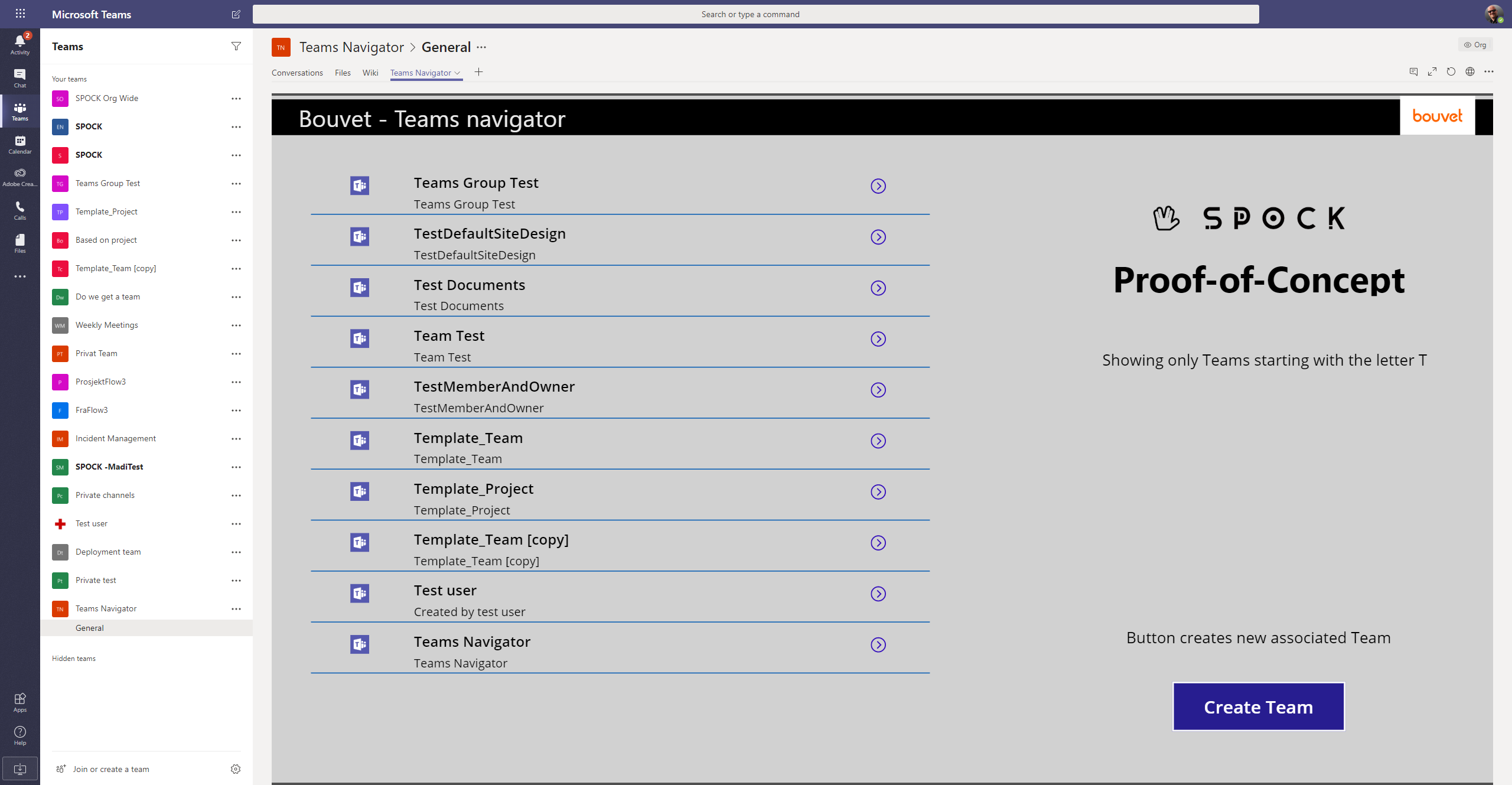 In Microsoft Teams all your Teams are organized into two categories, Your Teams and Hidden. ...