Microsoft has just released information about the next version of Sharepoint, Sharepoint 2013 or Sharepoint 15 or whatever it will be named.
Microsoft released a preliminary SDK called SharePoint 15 Technical Preview Managed Object Model Software Development Kit, follow the link to download.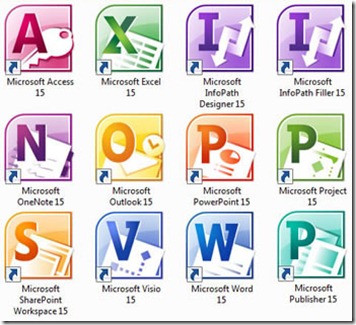 You may also like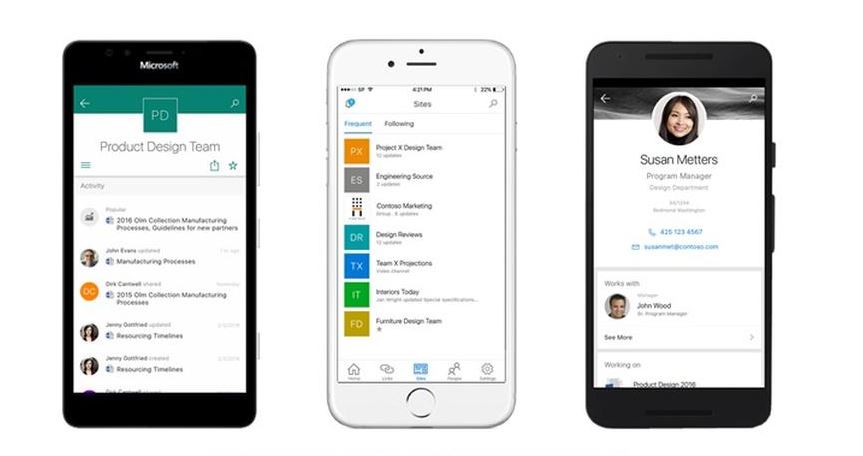 On The Future of SharePoint virtual event later today, May 4th Microsoft is supposed to ...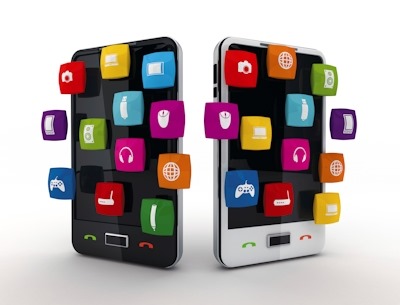 Microsoft announced the availability of a responsive design package for SharePoint 2013 and SharePoint 2016 ...