If you are looking for a list comparing the features of the different Sharepoint 2010 Editions you can find one at Microsoft http://sharepoint.microsoft.com/en-us/buy/Pages/Editions-Comparison.aspx
This list comparse the features of Sharepoint 2010 Foundation and Sharepoint 2010 Standard and Enterprise Editions and gives a brief descriptions of each.
You may also like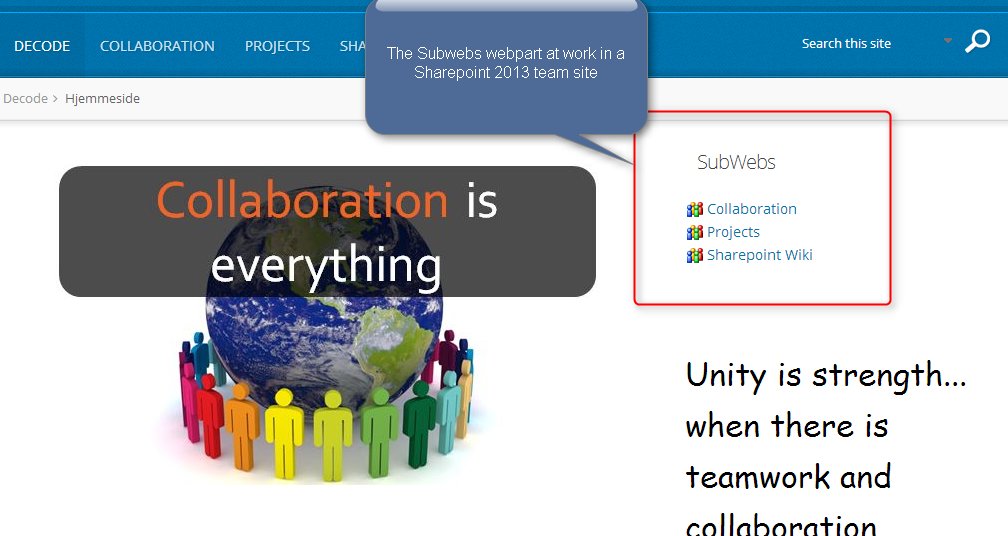 I've had some questions about the free subbws /subsites webpart we provide at this site ...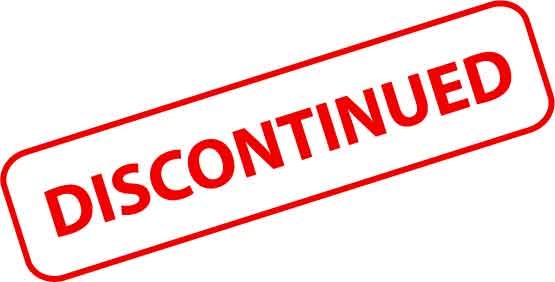 I recently had a project where the customer asked for the Meeting Workspace template that ...