Microsoft announced on June 25, 2012 that the rumors where true. Microsoft is indeed buying Yammer for $1.2 billion in cash. This according to a press release from Microsoft.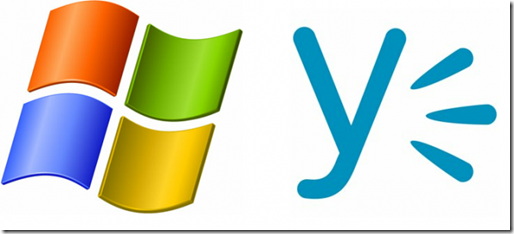 Hopefully this will mean even tighter integration with Yammers Social Networking features from Microsoft products like Sharepoint and Office 365.
Yammer already have some nice integration features with Sharepoint, like the ability to add a Yammer feed to basically any page in Sharepoint, including My Site.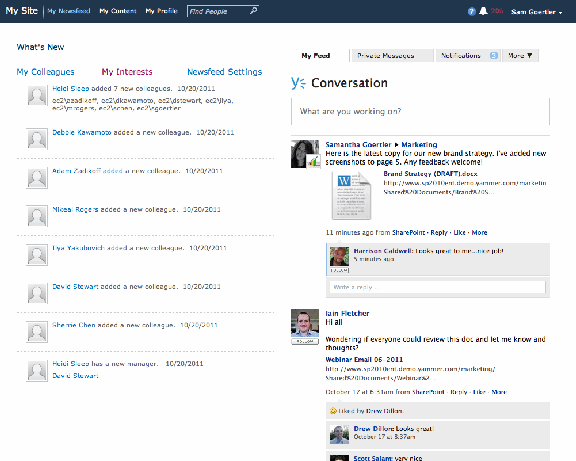 But these features require you to be a part of the Enterprise Network plan at Yammer and that means a price of $15 pr. user.
For more information on the Sharepoint integration features of Yammer today please have a look at the Yammer website https://www.yammer.com/company/sharepoint