Microsoft announced on the ECM Team Blog that they have teamed up with WAND, a leading provider of Enterprise Taxonomies and have made there General Business Taxonomy available as a free download.
this should provide a great starting point for those looking at implementing the Managed Metadata Service
Read more and find the download at the ECM Team Blog.
Taxonomy–The Challenge of Starting from Scratch – Microsoft Enterprise Content Management (ECM) Team Blog – Site Home – MSDN Blogs
You may also like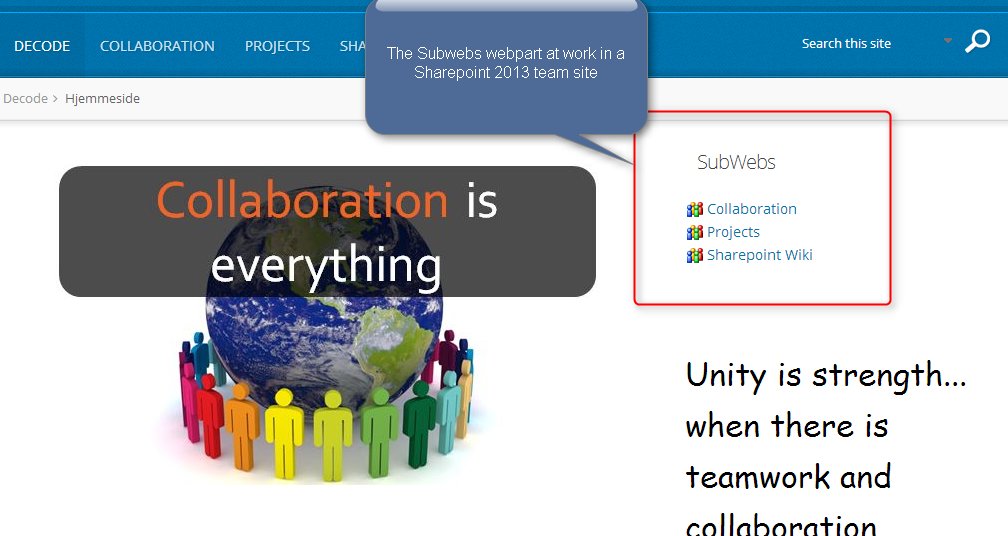 I've had some questions about the free subbws /subsites webpart we provide at this site ...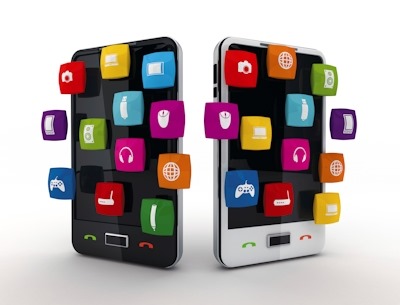 Branding Sharepoint can sometimes be a bit challenging and if you throw the myriad of ...