Microsoft announced on the 17 April the publicly available beta of Office 365. Office 365 is Microsoft's cloud offering of Office, Exchange Online, SharePoint Online and Lync Online.
You can sign up for the beta at www.office365.com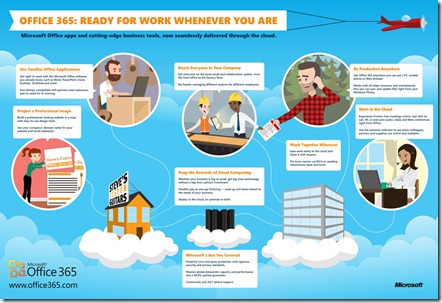 More info:
www.office365.org
Office 365 Hits Public Beta, Small Businesses Get the Next Generation Cloud Productivity Service
You may also like

Microsoft started a new licensing model for Power Apps (and Power Automate) from October 2019. ...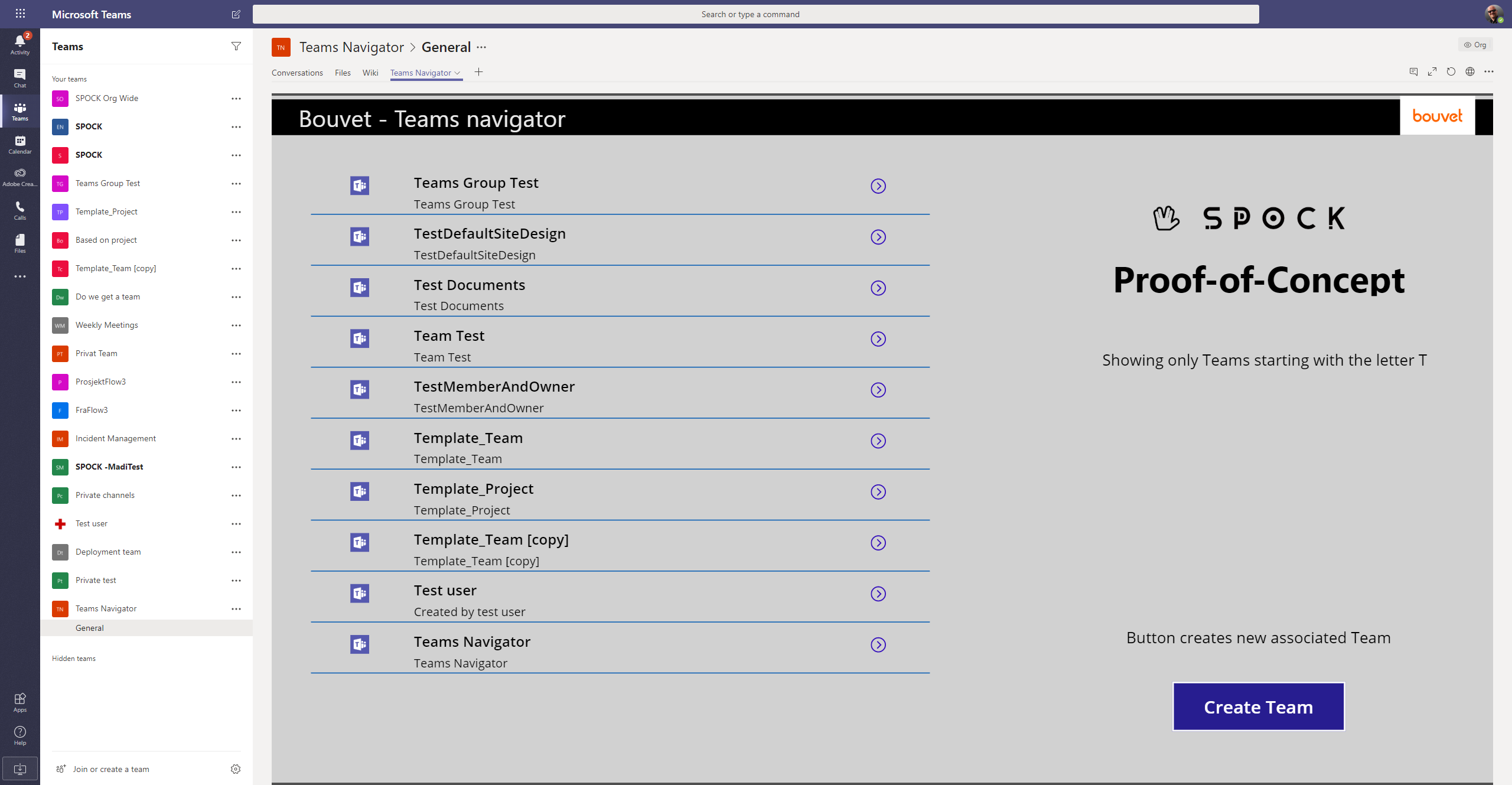 In Microsoft Teams all your Teams are organized into two categories, Your Teams and Hidden. ...