Here is a great resource for Sharepoint 2010 starter Master Pages. The site has a lot of other great Sharepoint branding tips aswell. Well worth a look.
Updated 2010 Starter Master Pages up on CodePlex – Randy Drisgill SharePoint Branding Blog
You may also like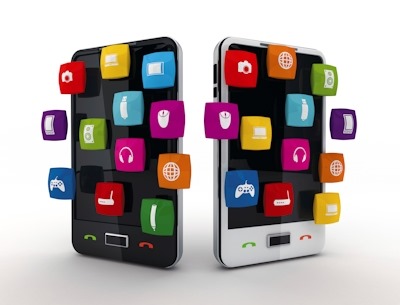 Microsoft announced the availability of a responsive design package for SharePoint 2013 and SharePoint 2016 ...

Sometimes the requirement comes up to make conditional formatting in a SharePoint list or document ...