I've put together a small presentation showing the different features of the new MySite in Sharepoint 2010.
You may also like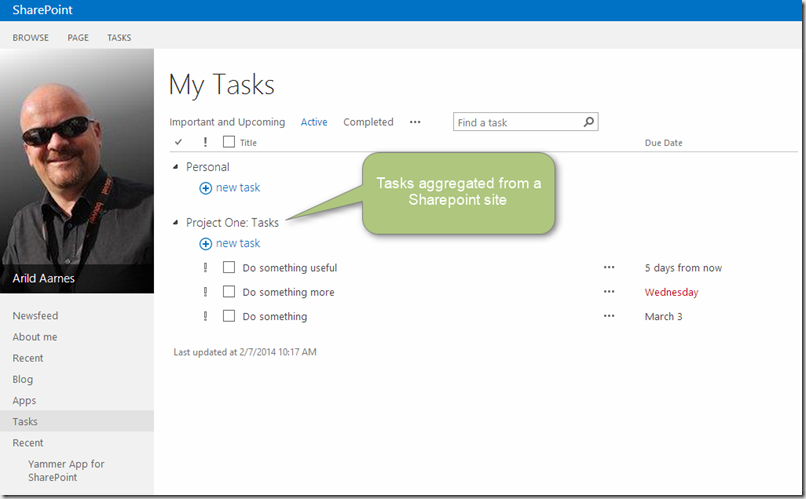 Sharepoint 2013 both on-premisis and in the cloud, Office 365, offers a great new service ...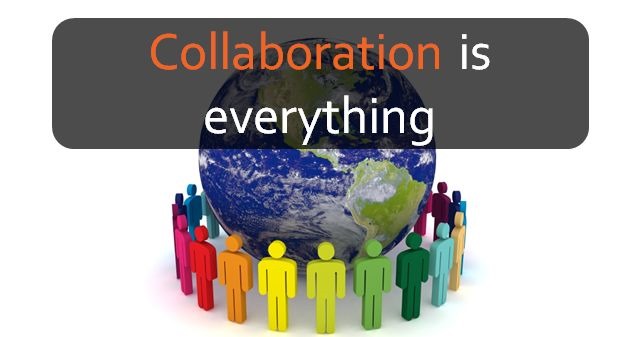 Here is a short presentation I used for a talk on Sharepoint 2013 and the ...