Microsoft announces the Microsoft Sharepoint Conference 2011, October 3-6 2011 in Anaheim, California.
Should give us all plenty of time for planning the trip 🙂
You may also like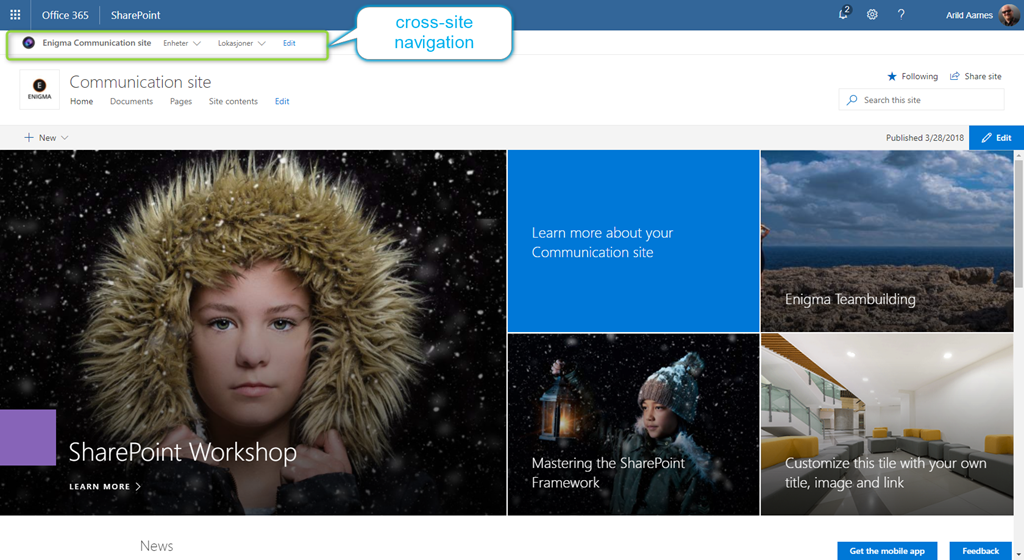 Microsoft recently released SharePoint hub sites to Office 365 Targeted release customers. SharePoint hub sites ...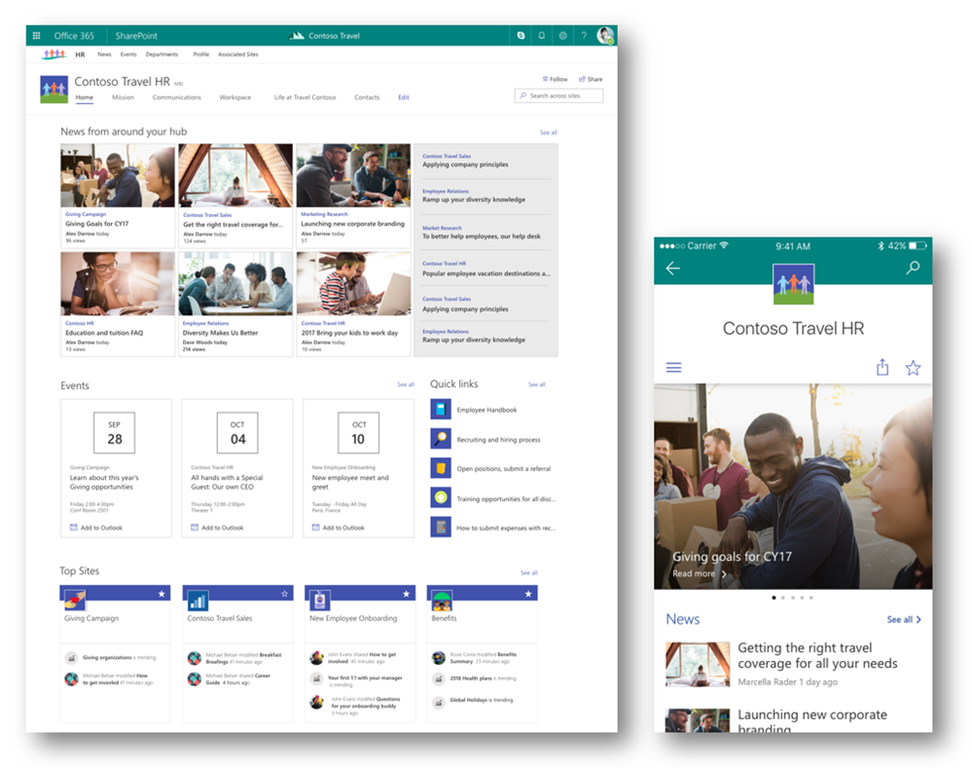 Microsoft announced today that they have started rolling out Office 365 Hub Sites to Targeted ...