Microsoft has a new great whitepaper out about branding Sharepoint 2010 Publishing Sites.
The whitepaper is written by Andrew Connell, Critical Path Training LLC (SharePoint MVP) | Randy Drisgill, SharePoint911 (SharePoint MVP)
It's step by step guide for branding a Sharepoint publishing site and looks like a good read and a resource for anyone looking at branding Sharepoint.
You can find the whitepaper here http://msdn.microsoft.com/en-us/library/gg430141.aspx
You may also like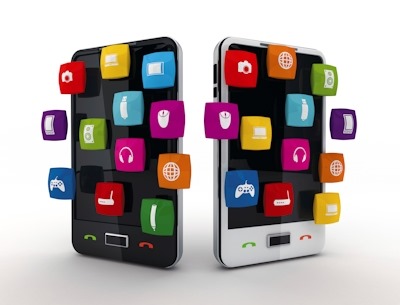 Microsoft announced the availability of a responsive design package for SharePoint 2013 and SharePoint 2016 ...

Sometimes the requirement comes up to make conditional formatting in a SharePoint list or document ...