If you have enabled First-release on your Office 365 tenant you will probably have access to the new and improved Quick Links webpart for modern SharePoint pages.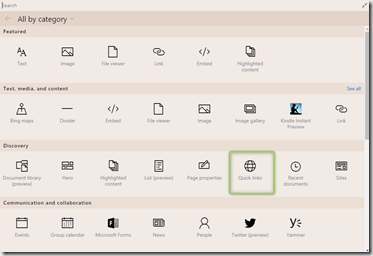 The new webpart has several new layouts you can use to show links to other stuff on your SharePoint page. The links can be to anything with a URL both internal and external links will be fine.
Add the webpart to a page and you can select between several new layouts.
Compact
Filmstrip
Grid
Button
List
Tiles
Several of them can be configured to show pictures or icon in addition to text.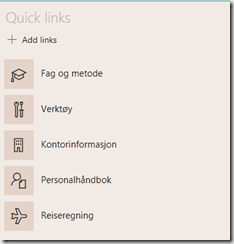 Compact Layout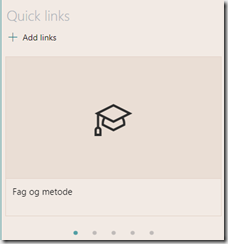 Filmstrip Layout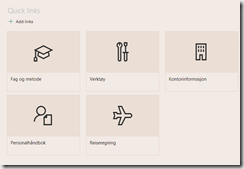 Grid Layout
Button layout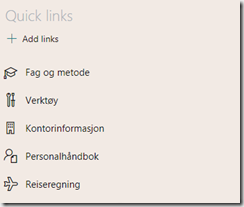 List Layout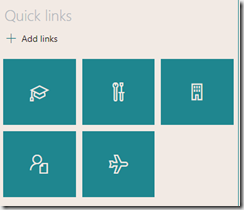 Tiles Layout
If you click on the little pencil on each induvial item in the list you can edit the link and what image or icon to display.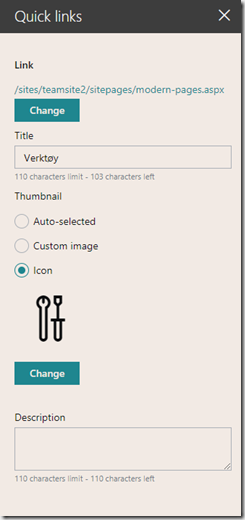 Auto-Select will try to find a image or icon from whatever you are linking to, custom image lets you select your own image. The last one, icon, is my new favorite. It lets you select directly from several hundred icons.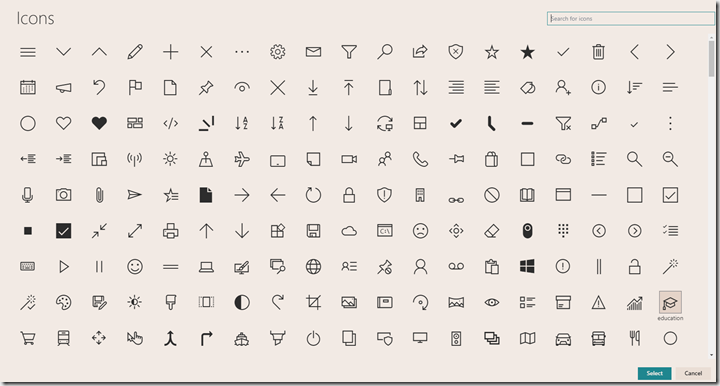 This is an excellent improvement the Quick Links webpart and it should start rolling out to all tenants very shortly.