Microsoft has released an update for Sharepoint 2013. The March update provides the latest fixes plus stability and performance improvements.
One important thing to note is that due to a change in package configuration that Microsoft introduced after Sharepoint 2013 was released you must install this March update before you install any later updates to SharePoint.

Some of the issues fixed in this update
Assume that you upgrade Microsoft SharePoint Server 2010 to SharePoint Server 2013. In this situation, when you create a discussion post in a community, the feed notification is not displayed on your My Site page.
Assume that you remove a user profile picture from Active Directory Domain Services (AD DS). Then, you perform a user profile synchronization from AD DS to SharePoint Server 2013. In this situation, the user profile picture is not removed from SharePoint Server 2013.
Assume that you attach a SharePoint Server 2010 content database to a SharePoint Server 2013-based server. In this situation, when you upgrade the site collection on the SharePoint Server 2013-based server, picture libraries are not updated.
After you run a Build-To-Build in-place upgrade, accounts other than the application pool account lose theSPDataAccess and SPReadOnly roles.
When you perform a search on a SharePoint Server 2013-based server, you experience performance problems on the server.
When you configure Access Services to use Windows Azure SQL Database (formerly SQL Azure), database connections may time out too early.
For a complete list and description of this update visit this link http://support.microsoft.com/kb/2767999?wa=wsignin1.0
Here are the links to the downloads, the one for SharePoint 2013 is a massive 1.6GB
Sharepoint 2013 Server http://www.microsoft.com/en-US/download/details.aspx?id=36989
Sharepoint 2013 Foundation http://www.microsoft.com/en-us/download/details.aspx?id=36987
You may also like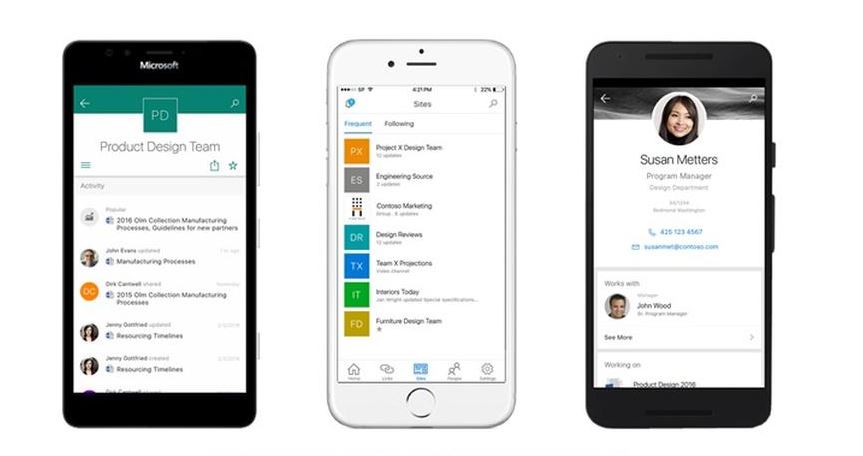 On The Future of SharePoint virtual event later today, May 4th Microsoft is supposed to ...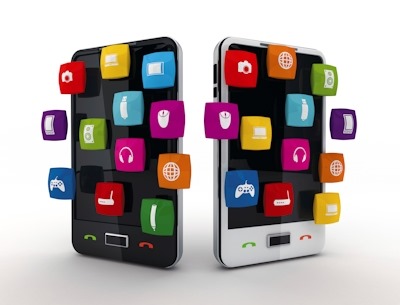 Microsoft announced the availability of a responsive design package for SharePoint 2013 and SharePoint 2016 ...